The following music series article is still a work in progress. For information on how to help, see the series article guideline. We apologize for the inconvenience this may cause in the meantime.

What is being worked on?

Character profiles, series information, song articles, and publications..

Work-in-progress music series pages are automatically sorted into this category.
Series title
Maid Star series ( メイドの星からシリーズ Meido no hoshi kara shirīzu)
Uploaded Mar.10.2010
Featuring
Singer(s):
Kagamine Rin
Producer(s)
composed by Katahotori-P and Illustrated by Hiro Tamura
Background
Edit
The Maid Star Series talks about a little star at the other side of the galaxy which is inhabited uniquely by maids. After receiving the visit of the Maid Princess of that star (this role is played by Rin), the protagonist is dragged in a series of situations with the maids of lil' star.
Based on the concept of the Meido (japanization of the word 'Maid') this series has a soft degree of fanservice, aiming mainly to the cute, moe and hilarious situations.
Hiro Tamura also published a doujinshi and an artbook related to this series.[1][2]
| | | |
| --- | --- | --- |
| | Before adding translated or subbed videos, please read this tutorial to avoid listing gravely mistranslated ones. | |
メイドの星からS・O・S (Maid no Hoshi kara S・O・S)
メイドの星からランデブー (Maid no Hoshi kara Rendezvous)
Additional information
Edit
Character profiles
Edit
The Princess Maid
Edit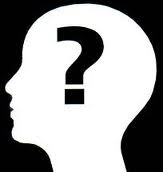 Age: 14 / Height: 152cm / Bust: 77cm / Waist: 59cm / Hips: 78cm / Voiced by: Kagamine Rin
The Nurse Maid
Edit

Age: 16 / Height: 158cm / Bust: 80cm / Waist: 60cm / Hips: 81cm / Voiced by: Hatsune Miku
The Lady Maid
Edit

Age: 20 / Height: 162cm / Bust: 88cm / Waist: 56cm / Hips: 85cm / Voiced by: Megurine Luka
The (Sexy) Big-sis Maid
Edit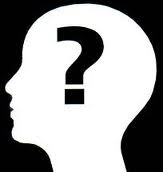 Age: 16 / Height: 166cm / Bust: 85cm / Waist: 59cm / Hips: 86cm / Voiced by: MEIKO
The Gal Maid
Edit

Age: 18 / Height: 158cm / Bust: 82cm / Waist: 60cm / Hips: 84cm / Voiced by: GUMI
The Cat-eared Maid
Edit

Age: 15/ Height: 152cm / Bust: 75cm / Waist: 57cm / Hips: 74cm / Voiced by: SF-A2 miki
Loli Maid
Edit

Age: 9 / Height: 158cm/ Bust: 40cm/ Waist: 54cm/ Hips: 88cm / Voiced by: Kaai Yuki
(Lil' sister), Loli Maid
Edit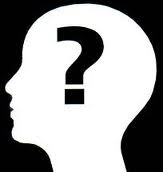 Age: 7 / Height: 122cm / Bust: ? / Waist: ? / Hips: ? / Voiced by: Kagamine Rin
The Tsundere Maid
Edit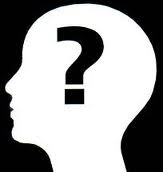 Age: 17 / Height: 168cm / Bust: 75cm / Waist: 58cm / Hips: 78cm / Played by: Akita Neru
The Foreteller Maid
Edit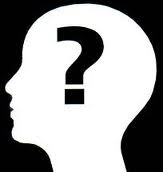 Age: 24 / Height:163cm / Bust: 83cm / Waist: 55cm / Hips: 82cm / Played by: Yowane Haku
The (school) Swimsuit Maid
Edit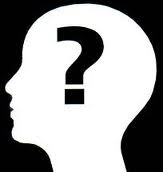 Age: 15 / Height: 159cm / Bust: 73cm / Waist: 54cm / Hips: 88cm / Voiced by: Kasane Teto
External links
Edit
References
Edit
↑ Information about:メイドの星からS・O・S「大晦日です、ご主人様!」 (S.O.S. from Maid Star - "It's New Year's Eve, my master!")- The Doujinshi and Manga Lexicon
↑ Information about: メイドの星からS・O・S 公式キャラクターブック (S.O.S. from Maid Star Official Character Book) - The Doujinshi and Manga Lexicon